Carpet Cleaning
Cleaning your carpets does not need to be a difficult or expensive task. We are proud to offer exceptional carpet cleaning services with friendly, experienced technicians. Trust our experts to restore your carpeting to the best condition possible.
Why Choose Creative Carpet & Flooring for Your Carpet Cleaning Needs?
Getting your carpets cleaned professionally by the experts at Creative Carpet &amp Flooring will restore them back to their original beauty.
A Reputation Built on Trust: Since 2010 we've cleaned thousands of carpets around Mokena, IL and Highland, IN while maintaining 5-Star ratings on Google, AngiesList, Yelp, Facebook and Houzz.
Highest-Quality Cleaning Products: Our green cleaning techniques do not involve any toxic cleaning products. No volatile organic compounds (VOCs)! We also use purified water leaving no residue on your carpet and helping it to stay clean longer.
Friendly, Knowledgeable &amp Professional: Our carpet cleaning service technicians are trained and certified. We are a bonded, insured and an IICRC Certified firm.
Guaranteed Satisfaction: We take pride in the neatness of our work and doing it right the first time every time, and we also stand by our 100% Satisfaction Guarantee. *Does not include the cost of installation or other labor.
Our Carpet Cleaning Process
Life's busy. Your annual carpet cleaning should be easy and trouble-free.
1. SELECT
Creative Carpet & Flooring offers Steam Cleaning and Low Moisture carpet cleaning techniques. Choose the one you prefer, or, allow us to recommend based on the weave and fiber of your carpet.
2. PROTECT
To prepare for your carpet cleaning, our team starts by laying out moving blankets which protect your floor from possible scratches or drips of water.
3. PRE-CONDITION
Once the moving blankets are down, our professional carpet cleaning technicians begin the cleaning process with a detergent free pre-conditioner to loosen up the soil.
4. AGITATE
It's time to agitate! Just like washing your hands, clothes in your washing machine or even washing your car. Many carpet cleaning companies miss this agitation step, which is the most crucial part.
5. RINSE
The next step is to rinse out the pre-conditioner with purified water, so no residue is left in your carpet. This permits your carpet to stay clean longer.
6. DRY (Fast!)
Our massive blower permits us to get your carpet as dry as possible within 0 to 3 hours. So, furniture can be moved back and you can relax and enjoy your freshly cleaned carpet.
---
It's a Good Idea to Clean Your Carpets Twice a Year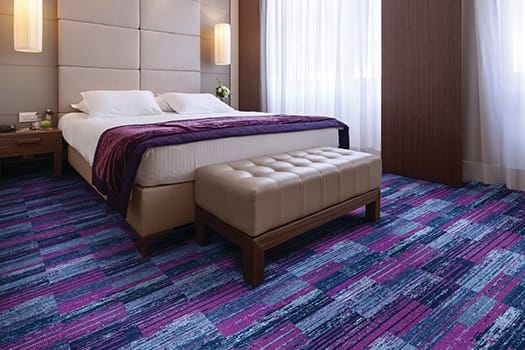 Carpeting is appreciated for its comfort, style and beauty and every once in a while you should have your carpets cleaned to keep them beautiful. Because it comes in so many colors and styles, it is also very versatile for use in Interior Design. Carpet is also desirable because it is nice and warm on the feet in the wintertime. It has a cozy, luxurious feel that other types of flooring simply cannot match. Home carpeting, quite simply, will never go out of style.
However, the one disadvantage of this type of home flooring is that it must be cleaned from time to time. Home carpeting endures daily wear and tear from shoes, pets and children. Liquids and foods inevitably get spilled on it as a normal part of everyday life.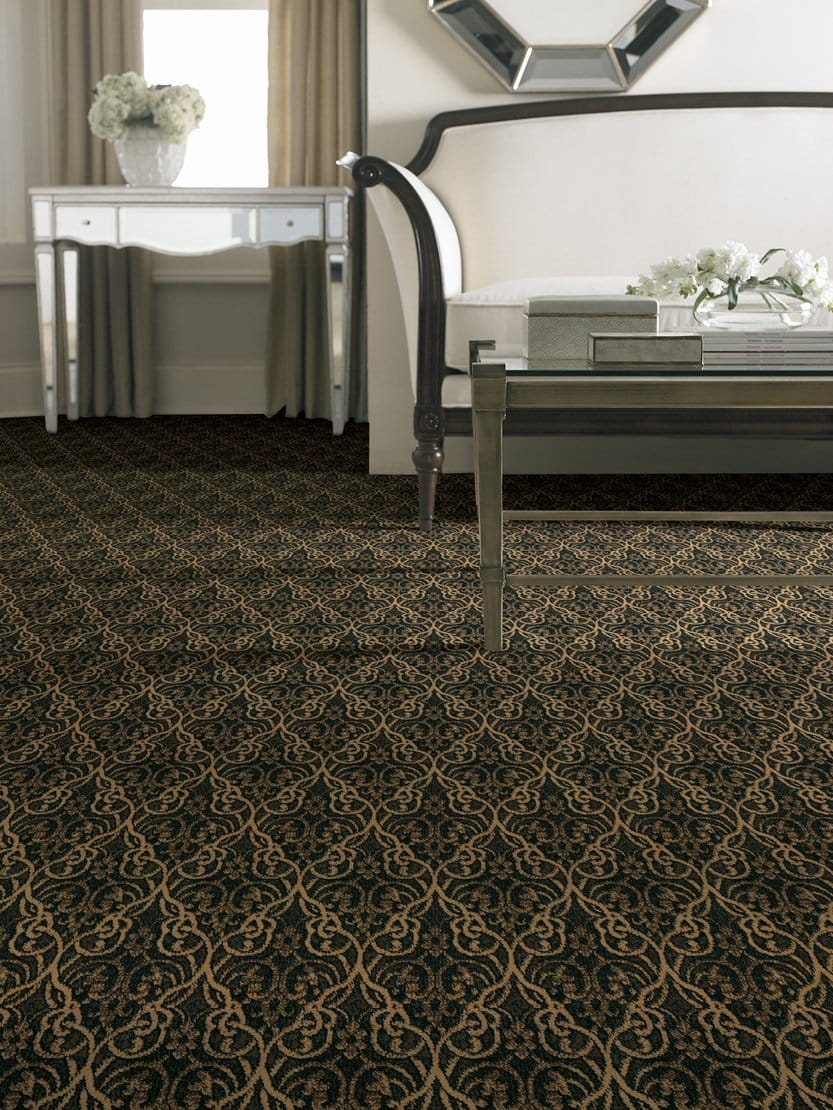 Some people enjoy having light-colored carpeting in their homes. This is often because it matches well with many different types of décor. However, light-colored home flooring such as white or cream can look like a disaster when it becomes soiled. Some people try to clean their carpets themselves, but are not able to get the results they are looking for. They end up tired and dissatisfied with a damp, semi-clean floor. This is why it's important to hire a professional to clean your carpets for you.
We offer an effective, streamlined cleaning process which will leave your home flooring looking and smelling fresh and clean. Getting your carpets cleaned professionally by the experts at Creative Carpet & Flooring will restore them back to the way they should be.