Hardwood Refinishing
Our hardwood refinishing service can give your hardwood floor back its lost luster. We work quickly to minimize the inconvenience of leaving your home and give you a revitalized hardwood floor looking as pristine as when your floor was originally installed.
Why Choose Creative Carpet & Flooring for Your Hardwood Refinishing Needs?
Trust our flooring experts to bring out the natural beauty and color of your floors.
A Reputation Built on Trust: Since 2010 we've cleaned thousands of carpets around Mokena, IL and Highland, IN while maintaining 5-Star ratings on Google, AngiesList, Yelp, Facebook and Houzz.
Highest Quality Equipment: We use the most up-to-date hardwood refinishing equipment, and highest quality cleaning and finishing products.
Friendly Experts: Creative Carpet & Floorings hardwood refinishing team has over 25 years of professional experience. Your job will be personally inspected by our senior technician, who also applies the final coat at the end.
Fast Turnaround Time: Get back to living your life and enjoying your home asap, with our faster than average turnaround times.
Guaranteed Satisfaction: We take pride in the neatness of our work and doing it right the first time every time, and we also stand by our 100% Satisfaction Guarantee.
Our Hardwood Refinishing Process
We don't cut corners. In fact, we're kind of fanatical about doing things the right way.
1. PROTECT
Our hardwood refinishing professionals start by preparing and protecting your work area, including covering your cabinets and vents with plastic.
2. SAND
Next we sand the primary areas for refinishing. Once completed, we apply several different color swatches to the sanded area for your consideration.
3. SELECT
We let you give the different color options the "overnight test", and return the following day to see which one you've selected. Now we complete the sanding job, including sanding along the edges with a buffer.
4. CLEAN
Next we thoroughly vacuum your floors and wipe them down along the wood grain with a damp cloth to clean up from sanding and prepare for staining.
5. STAIN
With the cleaning complete, it's time for staining. After we've stained your floors, we apply 2-3 coats of finish, buffing between each coat. Our senior technician closely inspects your floor before the final finishes.
6. DRY
Finally we clean up by removing the plastic and wiping down the surrounding areas. You'll need to give your newly refinished hardwood floors 24 hours to sit and dry before replacing furniture or walking on them.
---
When Your Hardwood Floor Starts to Look Dull and Lifeless, That's the Time to Consider Low Cost Hardwood Refinishing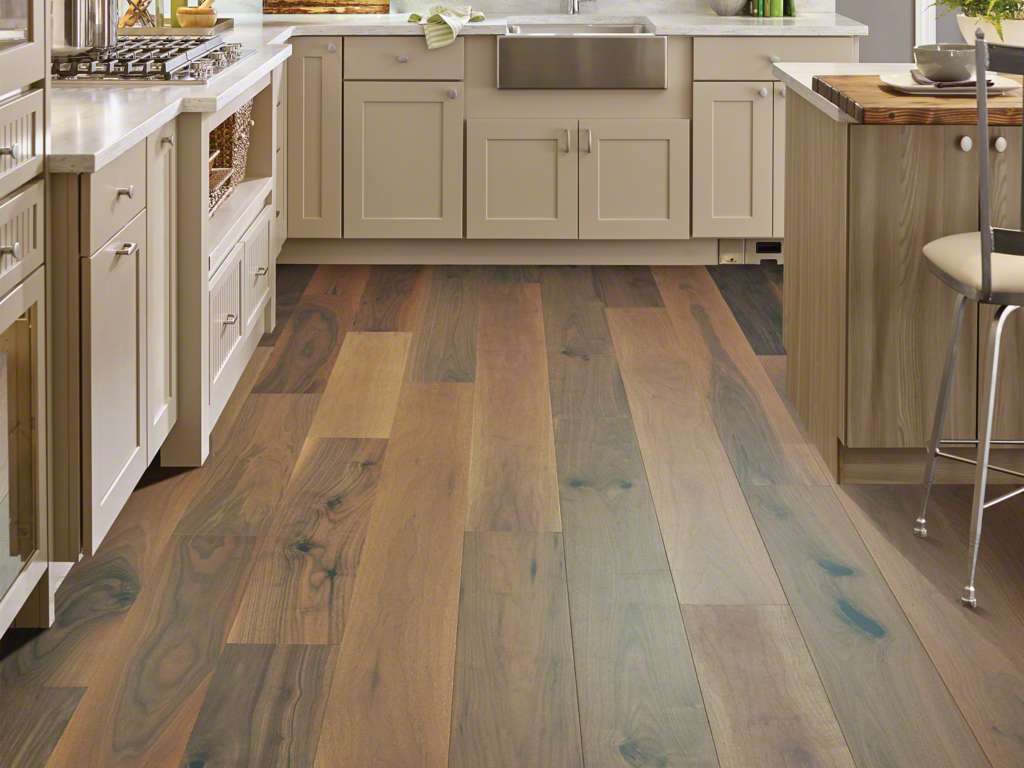 There's no need to opt for a costly new hardwood floor when its stunning shine is gone because our hardwood refinishing service can give it back its lost luster.
Every hardwood floor is coated with a tough polyurethane finish that regrettably wears out over time and needs refinished to restore its beauty, luster and durability. Fortunately, this affordable process costs just a fraction of what it would cost to rip out the existing floor and completely replace it with a brand new hardwood floor.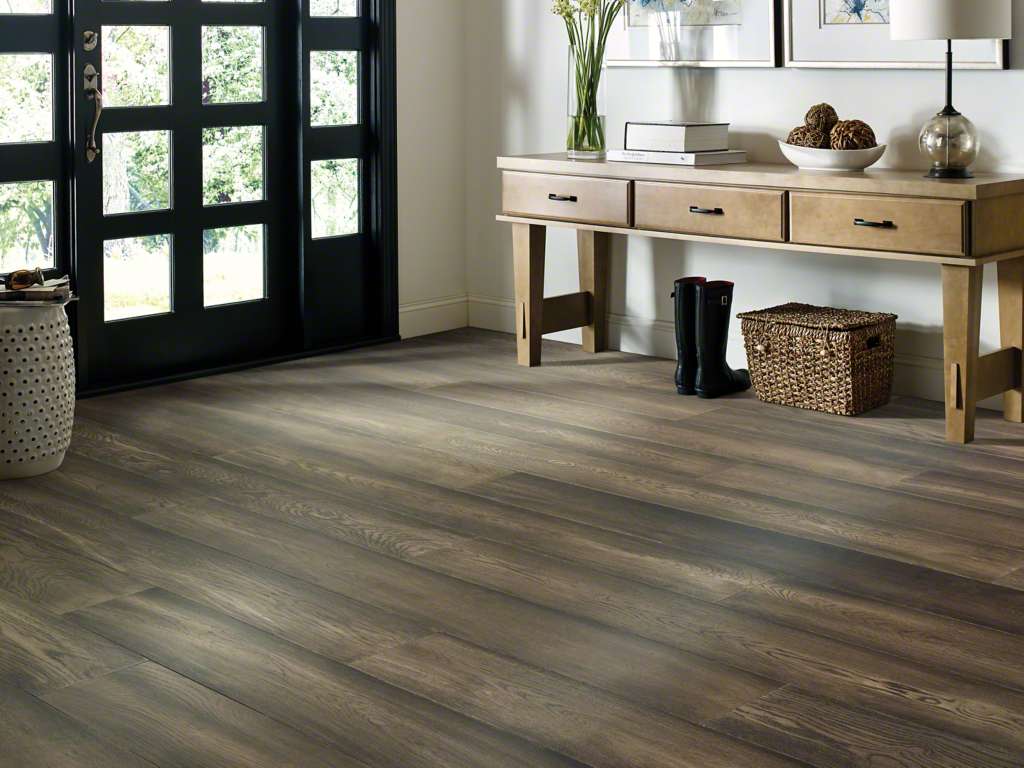 Creative Carpet & Flooring offers hardwood refinishing to homeowners in Mokena, Frankfort, New Lenox, Tinley Park and other nearby Illinois communities. Our craftsmen who do the work are State licensed and insured, and have had many years of onsite experience at bringing dull, lackluster flooring back to life. We work quickly to minimize your family's inconvenience and leave your home with a revitalized hardwood floor that looks every bit as pristine as when your floor was originally installed.
Want more information? Phone us, E-mail us, or stop in one of our showrooms in Mokena, IL or Highland, IN at your convenience to discuss your need for hardwood refinishing with one of our expert craftsmen.