When selling a house, there are many things you can do to make it more appealing to potential buyers. However, not all improvements are created equal, especially flooring. In this blog post, we'll discuss what not to fix when selling a house in regard to flooring. By avoiding unnecessary fixes and focusing on the right improvements, you can increase your chances of a successful sale without breaking the bank.
Old carpet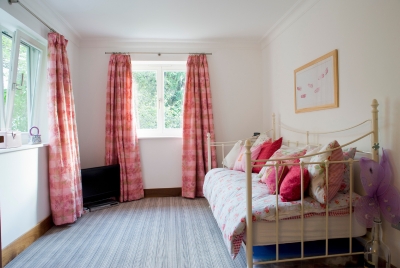 While carpet can be cozy and comfortable, it's not always the right choice when selling a house. If your carpet is old and worn, leaving it as is is better than investing in new carpet. Buyers may have different flooring preferences, and some may prefer hardwood or tile instead. If you do have to replace the carpet, opt for a neutral color and a low-to-medium-grade quality.
Minor scratches and dents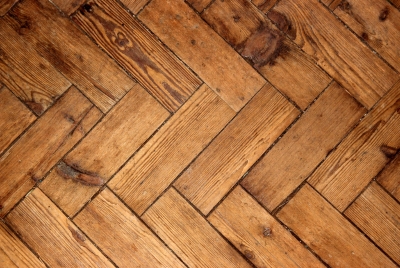 If you have hardwood flooring, it's common to have a few scratches or dents here and there. While it may be tempting to repair them, it's not always necessary. Minor imperfections give character and warmth to the house. A buyer who prefers hardwood flooring may even want to refinish the floors to their liking, so it's better to leave it up to them.
Trendy flooring
Trendy floorings, such as bright-colored tiles or unique patterns, may not appeal to all buyers. When selling a house, it's better to stick to classic, neutral flooring that appeals to a broader audience. You don't want to risk turning away potential buyers with a bold flooring choice that may not be in style in a few years.
High-end flooring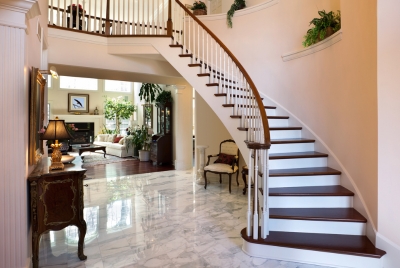 While high-end flooring may be impressive, it's not always the right investment when selling a house. High-end flooring can be expensive, and the return on investment may not be worth it. Buyers may not be willing to pay extra for expensive flooring, especially if it's not to their taste.
DIY flooring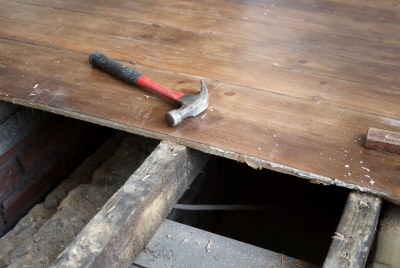 While DIY projects can be fun and rewarding, it's not always the best idea for flooring. DIY flooring may look uneven or poorly done and may not be up to code. Buyers may be skeptical of purchasing a house with DIY flooring, which may lower your home's value.
In conclusion, selling your house requires prioritizing your time and resources wisely. While some flooring fixes may seem essential, others may not be worth the effort and expense. By considering what not to fix when selling a house regarding flooring, you can make smart decisions that will appeal to a wide range of potential buyers. Remember to avoid bold or trendy choices, stick to neutral colors and materials, and focus on minor repairs and improvements that will make a big difference. With these recommendations in mind, you'll be well on your way to a successful sale.
If you're looking for help with your flooring needs, consider calling Creative Carpet & Flooring, located in both Mokena, Illinois, and Highland, Indiana. We offer expert advice on flooring improvements and have an extensive range of flooring options to suit your needs and budget. Don't hesitate to call us to learn more!