Hiring flooring contractors is not easy. You need to find the right person for the job. Many people are unsure how to choose the right flooring contractor for their needs. There are some questions you should ask and information you should gather before hiring one. 
Selecting the Best Flooring Contractor for Your Needs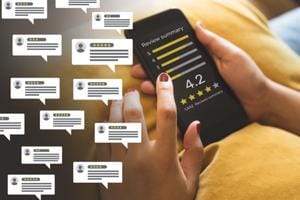 The flooring contractor you choose to work with will significantly impact the end result. The right contractor will be able to provide you with the appropriate flooring for your needs and budget. Ask friends and family members for referrals to find the most reputable flooring contractor. You can also search online for reviews and ratings from past customers. However, it would be advisable if you also asked the contractor to provide references.
What Do You Expect When Hiring a Flooring Contractor?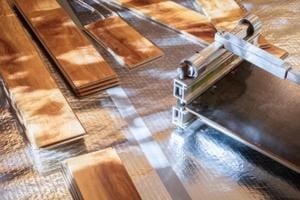 Having some expectations when hiring a contractor is always a wise idea. It can be stressful and difficult to hire someone that you don't know anything about, but it's essential to have some idea of what you are looking for. The contractor should be able to offer you a variety of options for all different kinds of flooring materials. They should also be able to estimate your project's cost and time frame. The contractor should be willing to provide references for similar projects, so you can see how they have performed in the past. You should double-check that the contractor is licensed and insured for the job. It is also a wise idea to find out about the warranty offered for the materials used by the contractor. See what kind of warranties are available, and ensure you are happy with them before signing off on your project.
Don't Let Price Make Your Decision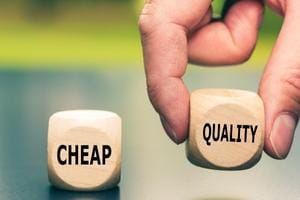 Take a look at your options before you hire a contractor to install your flooring. Do not just do business with someone because they are cheaper or say they offer better deals than other contractors out there. You must ensure you get the highest quality work for the most reasonable price.
The flooring is one of the most crucial elements of your home. It is the surface you walk on, sit on, and spend most of your time on. So it should be no surprise that choosing the right person to install your floors is a significant decision. Finding qualified flooring contractors may seem easy, but many things to consider when selecting them. Many different flooring materials are available today, and each type requires different skillsets from an installer. Some materials require unique installation methods or tools that not all installers have access to or knowledge of how to use. The type of work they do also affects how often they work with specific materials and what kind of equipment they use.